Health and Science Education Center
HEALTH CENTER
Family Health Care Center
Private Family Medicine Clinic
School Doctor and Nurse Clinic
Medical, Health and Science Education Instructors
Medical Labaratory for Science Education
2 Multi Use "Classrooms" for MCA and Community Center Use
1 Athletic Training "Classroom" for MCA and Community Center Use
Rehabilitation, Strength and Fitness Education, Instruction and Service Using the Event Center
Practice Insurance & Liability
Practitioner Liability
Clinic for General Practice? 
Unemployment Ins.
Building
Insurance Payers Contracts
Insurance Payers Contracts
Negotiator for contracts
Medical Laboratory
Medical Lab Technician (Rob Just)
Lab equipment, station, tools, supplies.
Stock items: Syringe, sample containers, band aids, sponges, etc. 
Off-site difficult lab partner (see hospital partnerships?)
Insurance, Liability, License, Tech in training.
The most efficient option is for Rob to graduate from Rassmussen with a Medical Lab Associations Degree and we would start our own Medical Laboratory. (A $28,000, 18 month program). This way the lead tech (Rob) is reliable and will gain great knowledge by (re) taking science / intro medical classes as an adult, which will help with our Science Education Programs. We will find a reliable assistant as soon as financially possible.
Electronic Record Software
EPIC: https://www.epic.com/
Our lead physician, Chrissy, and our hopefull assistant nurse, are well versed with this system and it can handle all necessary practice neeeds: Billing, Patient Accounts, etc. Price is based on number of physicians, @ $3,500 per year. 
Licensing & CME
Licensing: Dr., DEA, Nurse?,
Tech
Website, Server, Backup System, Computers, Security
Education
MCA – Dr on site and nurse to teach and support staff, coach, Fire with Jack, home ec/farm/shop teacher.
Residency – U of M student interested in private practice. Then, resident with the same.
High School – Laboratory
Exchange
Personal Health Insurance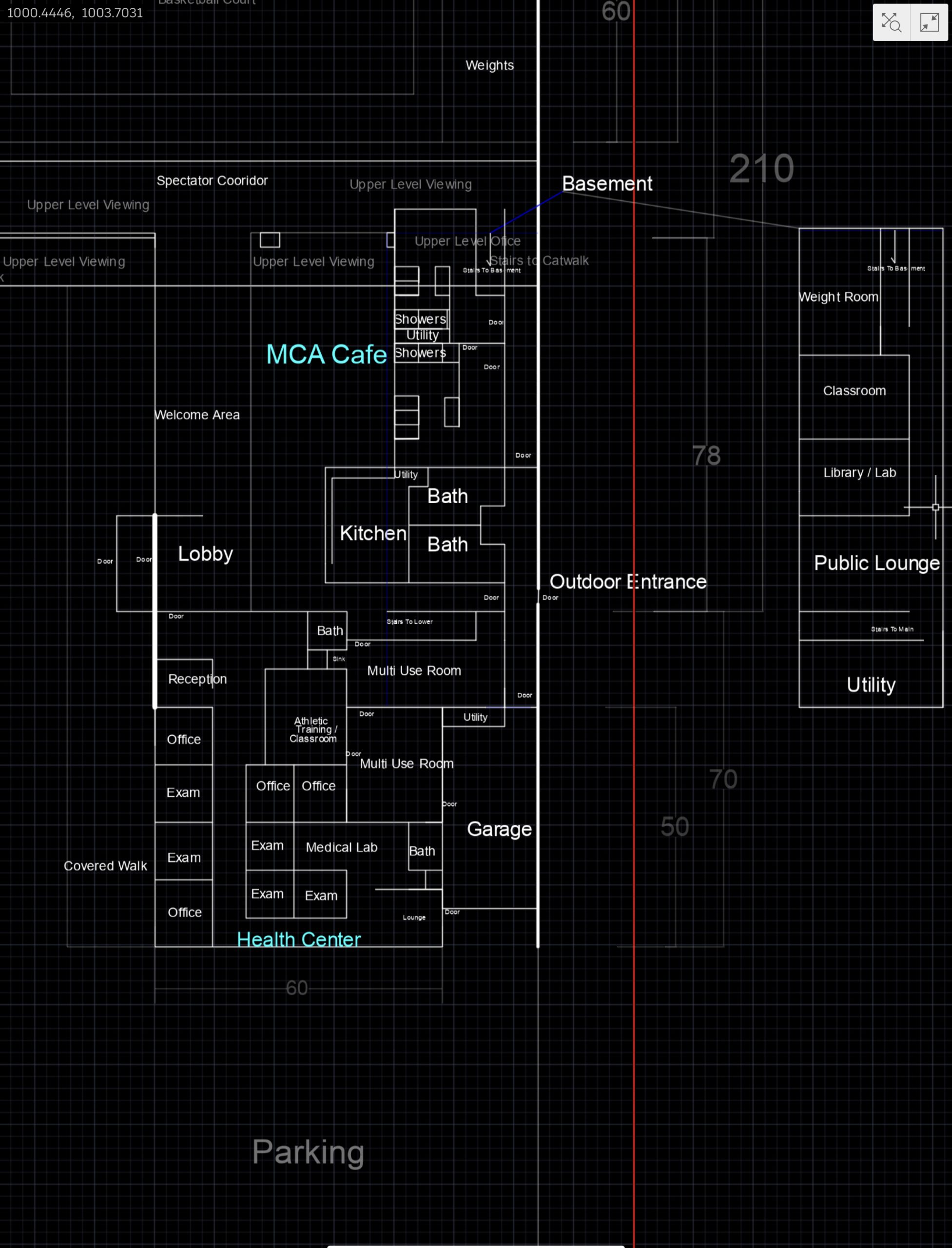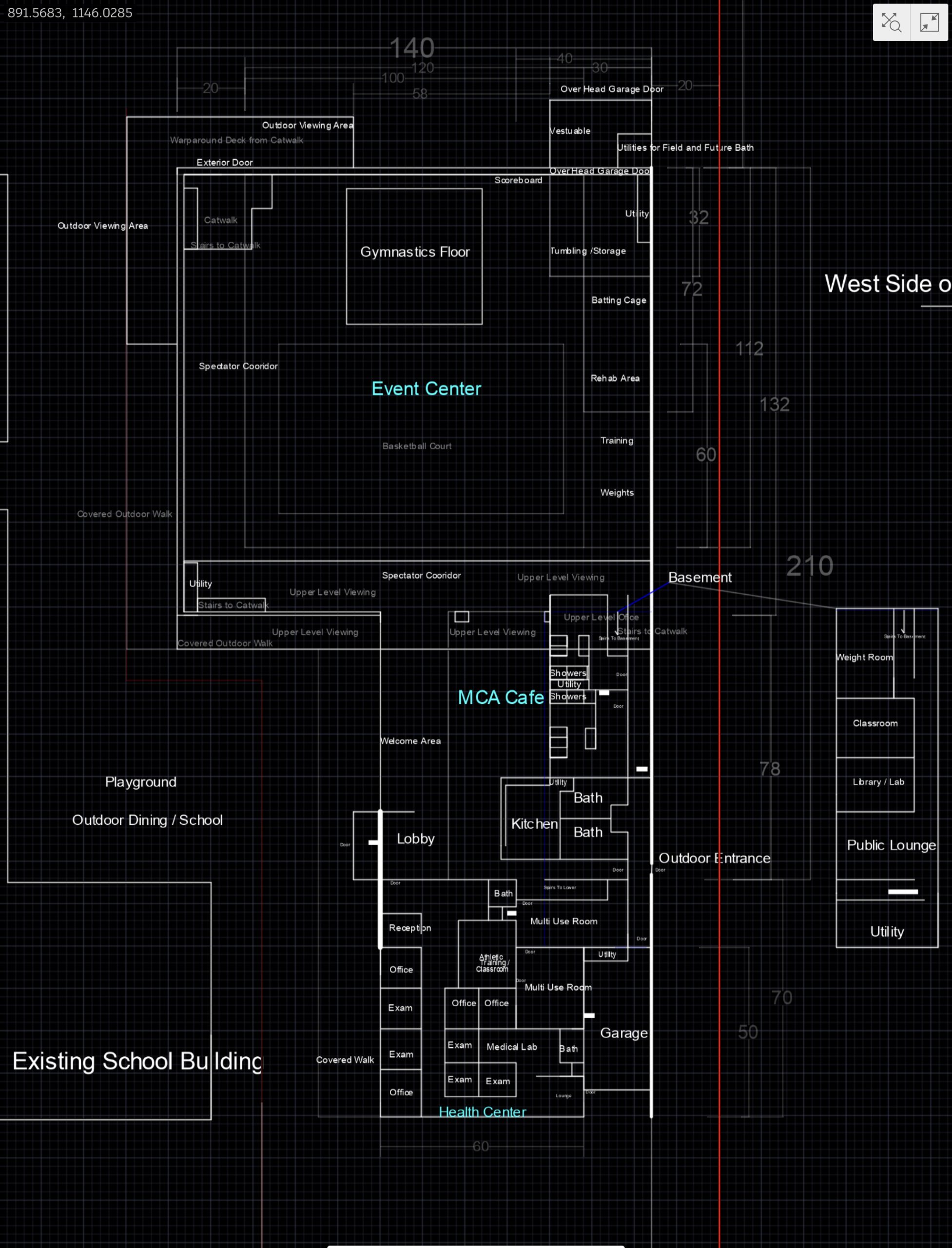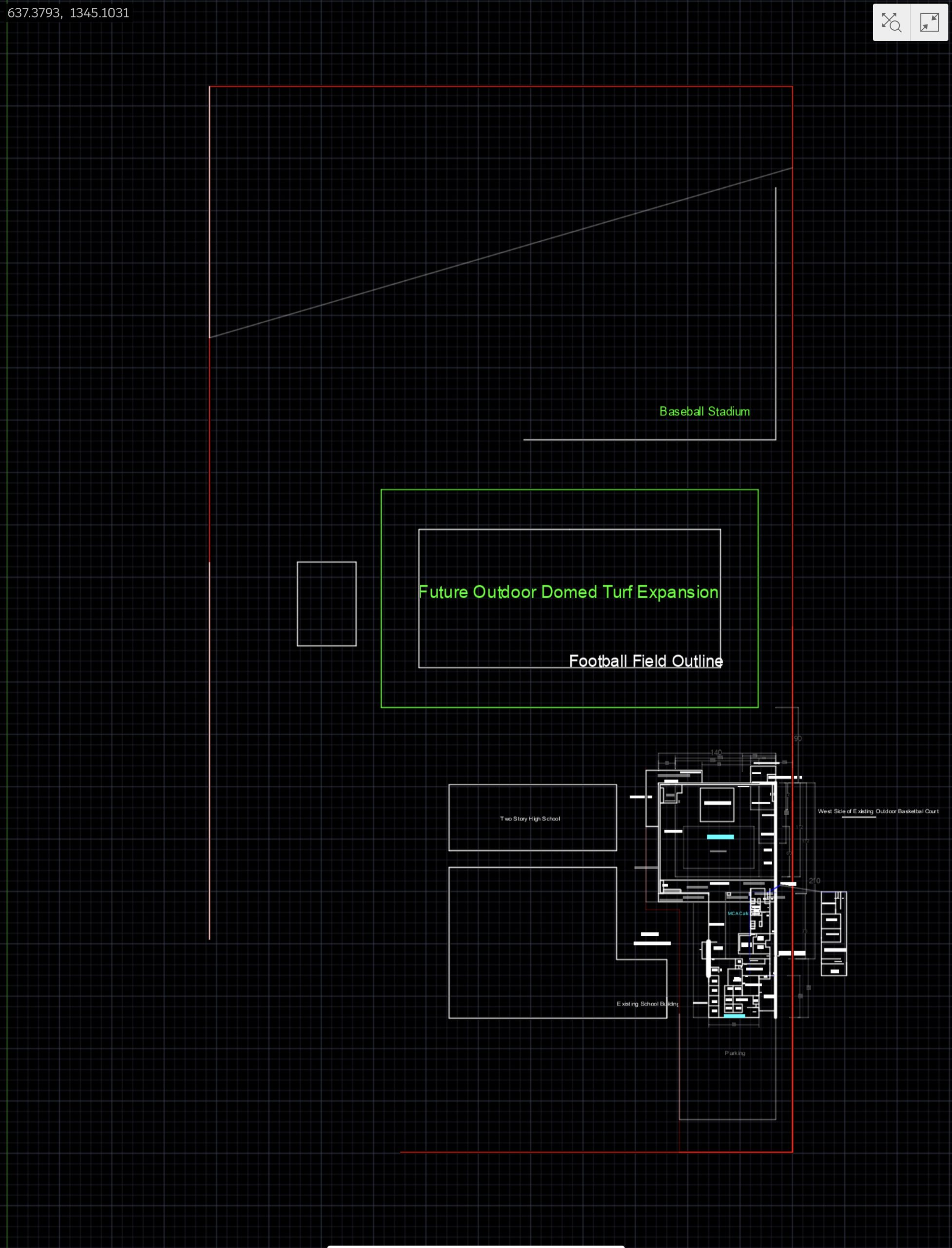 February 2023 Notes:
---
Medicare Cuts and Private Practices outlook:
Reimbursement Struggles
2% cut in Medicare
"PCPs (primary care physicians) are being asked to take on greater risk and invest in and spend more time on care management planning, all in an increasingly complex health ecosystem," says Bales. "To manage this risk, physicians will need to leverage new technology. In addition, PCPs are seeing either larger networks, systems or new businesses pull demand for higher reimbursement services, and they will likely continue to feel that pressure."
Top Administrative Challenges:
Prior Authorization administrator. We need a "prior authorization champion" to submit submit prior authorizations to payers.

Keep detailed notes for each patient
Learn what the payers want
Be persistent
Recruit the patient
Escalate, escalate, escalate.